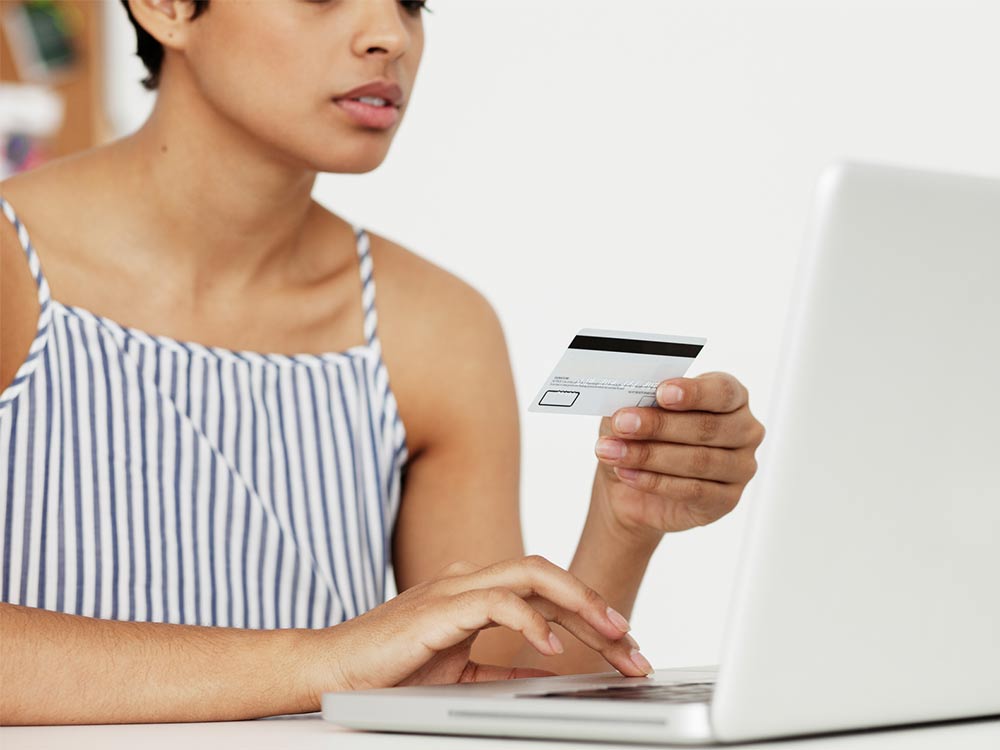 Four tips to help you calculate your hourly rate as an entrepreneur
How-to
Friday, December 15, 2017
Presented by

Your company is starting, you have everything you need and your online store is almost ready. Before you make your first online sale, have you thought to protect yourself and your customers against credit and debit card fraud?
Looking ahead to 2019, the Canadian population will spend $39.9 billion online. For these customers, trust is of the utmost importance, so you must ensure that you are providing them with a secure payment processing system. As a start-up, understanding the risks you're facing is crucial.
The good news is that there are ways to protect your start-up and your customers from credit and debit card fraud. Follow these guidelines to ensure the security of your business.
Security Best Practices
1. Comply with PCI DSS standards
When shopping for a payment solutions provider, you will find that many options are available on the market. Since your business depends on your reputation and integrity, make sure your chosen provider offers solutions that are compliant with the Payment Card Industry Data Security Standard (PCI DSS); it will allow you to continue to grow your business and ensure that cardholder data is secure. The first step is to obtain a TLS (Transport Layer Security) certificate, which is a cryptographic protocol that provides a secure environment for online transactions.
To read the full article, visit Banque Nationale website