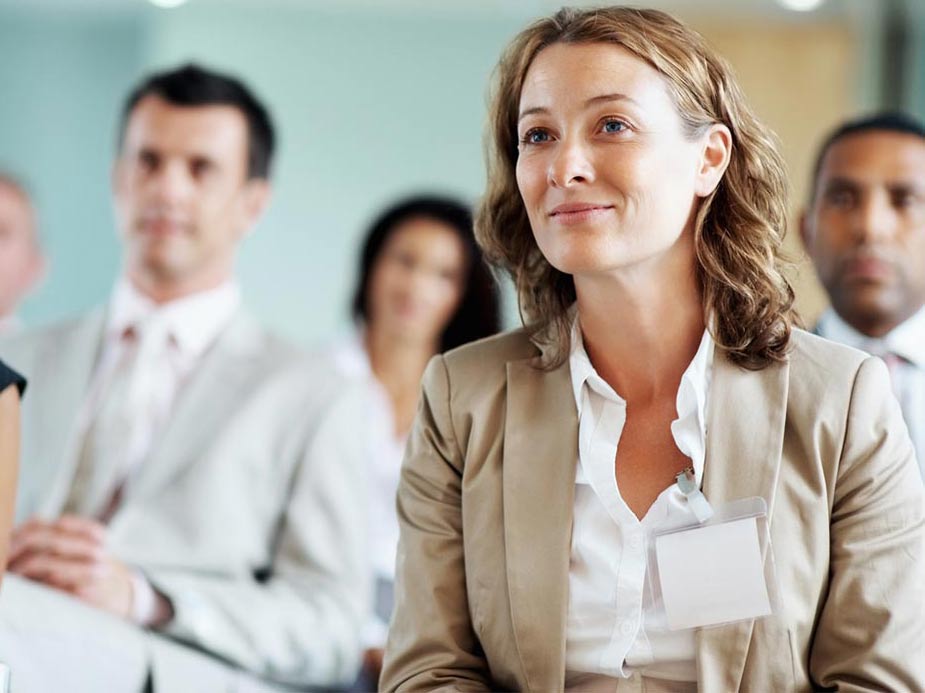 How to innovate in business?
How-to
No matter what area your business operates in, there is no doubt that innovation can be relevant to your strategic plan. Whether developing a new product or to finding new customers, innovation is certainly a key element to consider in order to maintain your place in your market. A daily challenge that calls for your teams' creativity! 
Presented by

Ubisoft, forced to innovate to keep its supporters? It's hard to believe, but innovation is a matter of survival for one of the top video game publishers in the world. It is the company's favourite pursuit. Here's how and why Ubisoft ardently drives innovation:
"We constantly have to fight to keep players absorbed by wowing them, or else they'll turn to other sources of entertainment. [To do so, you must] take risks," said Francis Baillet, Vice-President of Corporate Affairs at Ubisoft. "We constantly have to offer new gaming experiences, exploit new technologies before they're even mature, and find new ways of monetizing our products," he explained.
To succeed, "It's a matter of culture and structure," said Baillet. Ubisoft owes its success to a flat organization approach, project managers with a lot of accountability, the proliferation of small independent teams, and the attention paid by managers to employees' new ideas. "We need to trust our teams, take the time to recognize good ideas, encourage creativity and change, and keep our sense of wonder," he asserted.
Want to know more ?
To read the full article, visit National Bank website