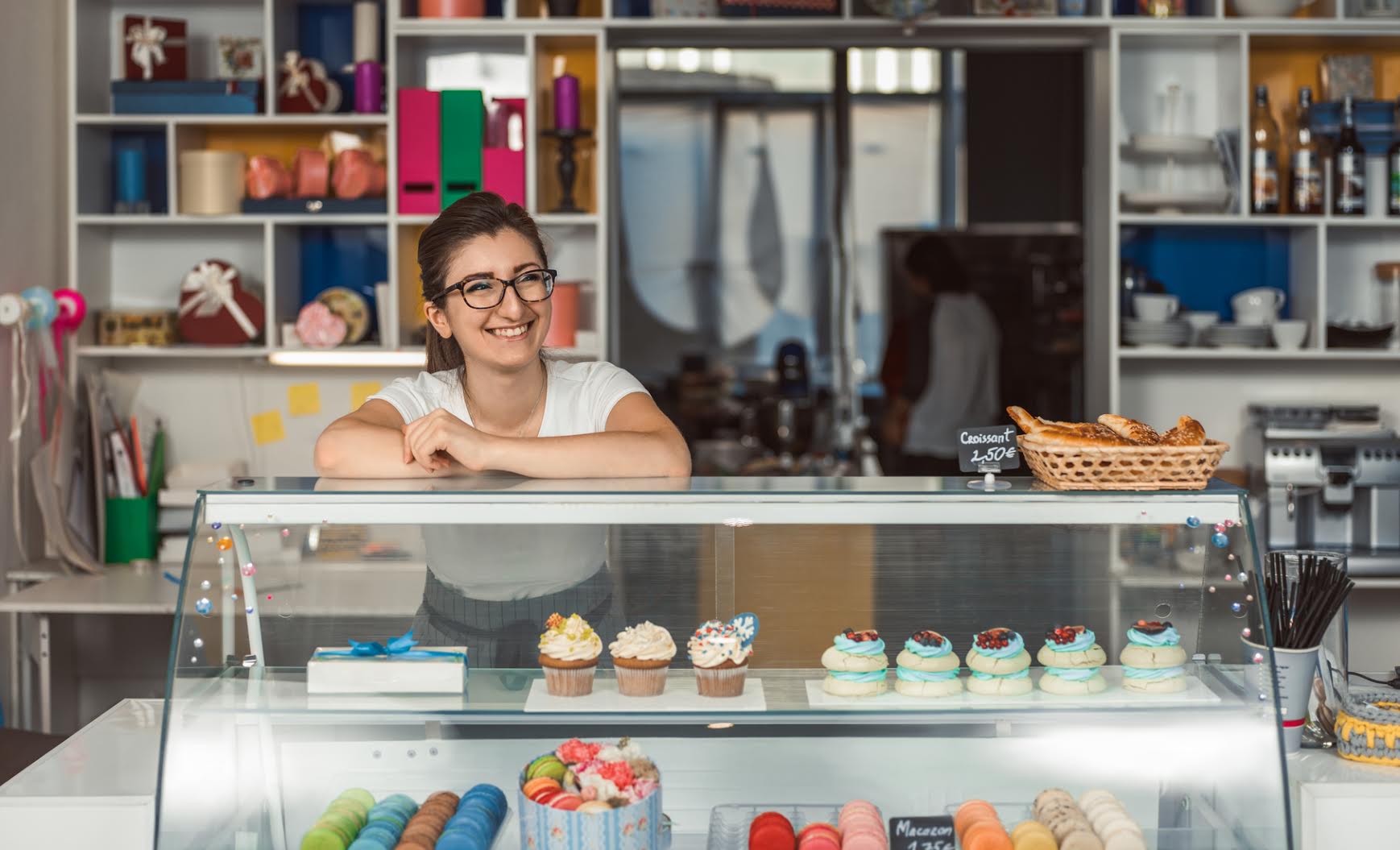 3 strategies to facilitate acquiring a business
How-to
Monday, November 28, 2016
Presented by

When deciding to acquire a business, you face substantial challenges. One is the financial challenge. There exist different types of financial strategies to prepare the transaction that will be the most beneficial both for you and the business. Discover three of which, when carried out with the help of experts, will help you be successful. 
1. Ask the seller to support you for a period of time
If you are young, ambitious and ready to take over a business, it's likely that you want to do everything yourself. However, having the seller's support can be highly advantageous.
First, the seller can contribute to the financing by agreeing to be paid a portion of the sale at a later date. This way, the seller will still have a financial interest in the success of the business and be more motivated to facilitate the critical step of handing over the reins to the business.
By staying on for 12, 24 or 36 months, the seller can continue organizing files, which may have been neglected earlier due to a lack of time. In addition, by continuing to be associated with the business, the seller will show his or her confidence in the new ownership, a key asset when dealing with long-time clients and suppliers, as well as financial institutions.
To further motivate the seller, you could offer some type of compensation based on the business's performance. This could take the form of a bonus equivalent to a certain percentage of sales.
2. Arrange the seller's departure
While it may be useful to keep the seller with the business for a certain period of time, the opposite scenario might also be more appropriate.
This is often the case when the seller is perceived by the new owner as impeding growth because of a refusal to consider other avenues, for example.
Sometimes the seller is simply tired and no longer has the motivation needed to grow the business.
Interested in knowing about the final strategy?
Read the complete article on National Bank tip site