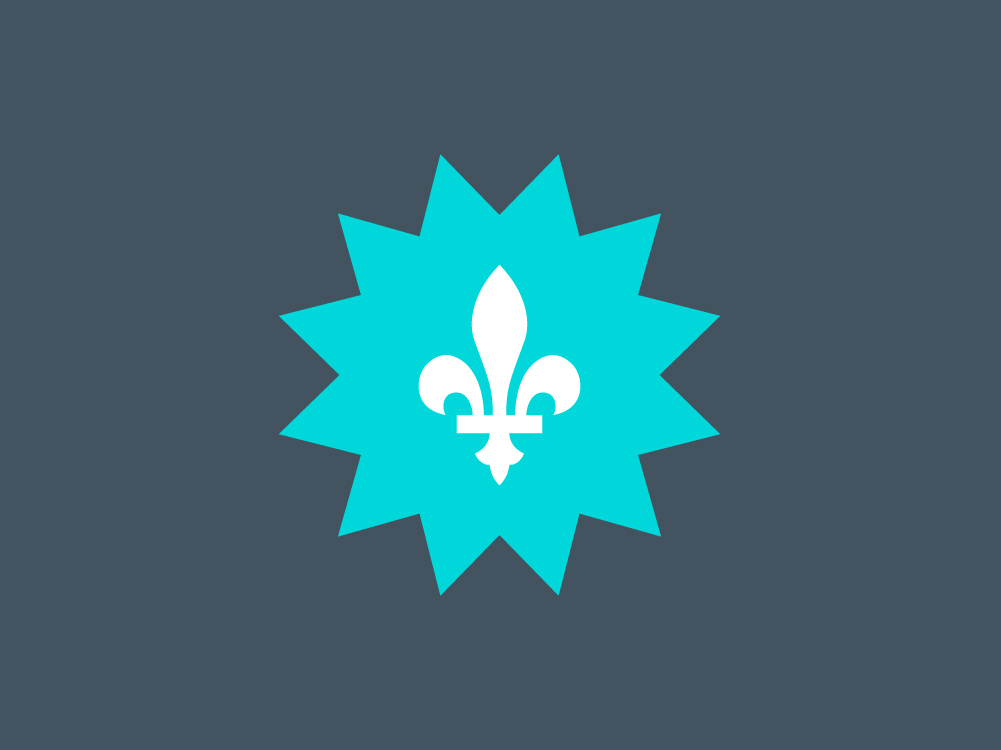 Local business: Contributing to the common effort
Horizons
In order to contribute to the development of Quebec's economy and offer a leg up to entrepreneurs, a large number of resources and initiatives have launched in recent weeks. To help you navigate through what's out there, Devenir entrepreneur has indexed the main platforms that are facilitating buying local.
This transactional platform is the result of some brainstorming by two entrepreneurs and investors from the TV show Dans l'oeil du dragon, Isabèle Chevalier (CEO of Bio-K Plus) and Georges Karam (CEO of Cognibox). Driven by the desire to offer an alternative to the major American transactional sites, the creators of Ma zone Québec have brought together all kinds of items, from foods to furnishings to clothing. The website, which should soon be operational, aims to be the ideal solution for supporting Quebec SMEs through the development of their online businesses. Interested companies can sign up now.   
 
Announced by the Legault government on April 5, web platform Le Panier bleu aims to centralize Quebec's product offering on a single site in order to stimulate local purchasing. While not transactional, the site is a listing that redirects consumers to its repertoire of businesses. Created in partnership with the Association des Sociétés de développement commercial de Montréal, the Alliance de l'industrie touristique du Québec, the Conseil québécois du commerce de détail, OSEntreprendre and the Regroupement des SDC du Québec, the organization's board of directors includes several well-known entrepreneurs, such as Sophie Boulanger (BonLook), Brigitte Coutu (Ricardo Médias) and Alexandre Taillefer (XPND Capital). 
 
This initiative from Prologue AI in partnership with the Association des Sociétés de développement commercial de Montréal, Tourisme Montréal and the Quebec Ministry of the Economy, Science and Innovation enables users to find local resources using Google Maps. At present close to 1,000 Quebec businesses are listed. Companies interested in registering their business can do so at the following address: [email protected]  
 
This interactive listing, created by the Fondation de la relève entrepreneuriale du Québec and Cybens Technologies, in partnership with the École des entrepreneurs du Québec and DanielHenkel.tv, brings together both consumer goods and services. While the website is still under construction, the Facebook group enables members to submit their searches to the community or have discussions.
 
This showcase bringing together over 450 Quebec makers has redirected all its activities to its online store. The site offers many products, all designed, constructed and packaged in Quebec. Delivery is available with purchases of $100 or more. A directory that allows searches by region or product type is also available on the site.
 
This campaign from agency LG2 was inspired by the Quebec premier's call to buy local. In order to help many of its clients, who are themselves entrepreneurs, the agency created a multi-client campaign featuring the companies calling out to each other to create a solidarity movement.
 
This initiative, in partnership with the City of Montreal, local Sociétés de développement commercial (SDC) and Coop Carbone, provides an eco-friendly delivery service to businesses located within its territory or close to participating SDCs for less than $5 per delivery. Interested companies can sign up here: https://montreal.ca/programmes/service-de-livraison-urbaine-offert-aux-commercants

Are you using another platform or listing for your local purchases? Tell us about it on Facebook or by email at [email protected].