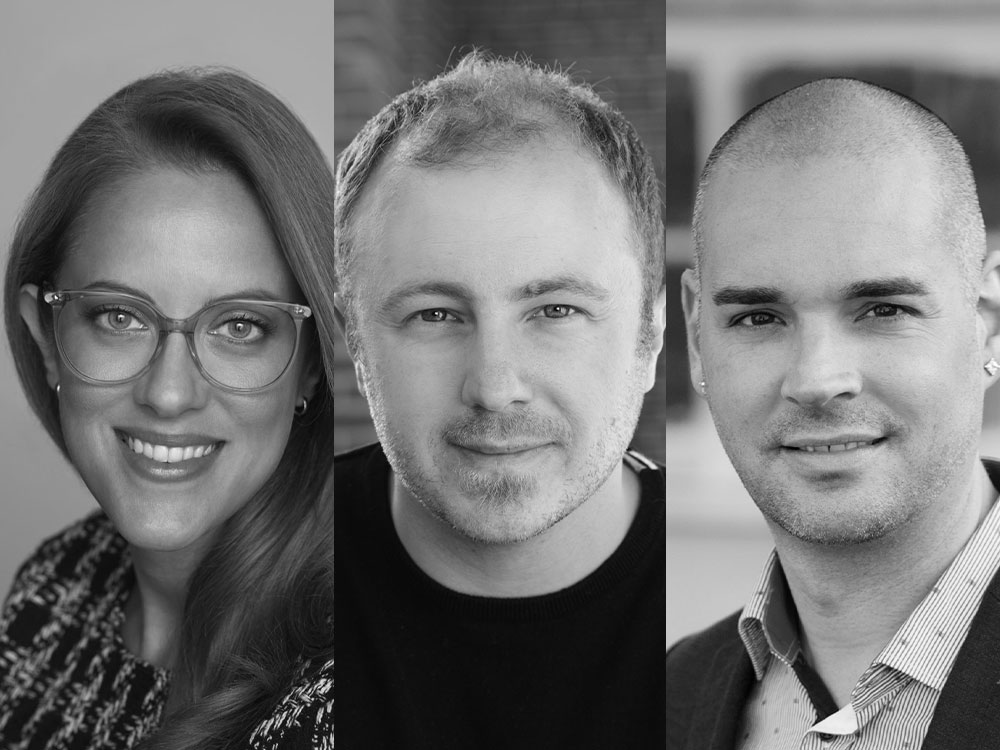 Entrepreneurship in the service of community
Horizons (during the COVID-19 crisis)
Our current situation has led entrepreneurs to reconsider not just their management method, but also, in some cases, their reason for being in business. Here are a few recent entrepreneurial initiatives that have decided to take action for the benefit of the wider community by putting their facilities, technology and personnel to work in the service of those who need it.
David Parent from PixMob
Instead of producing a ton of connected bracelets in preparation for the summer's shows and major events, Montreal company PixMob has decided to use its technology for the benefit of the public. Bracelets made from recycled plastic were therefore programmed to remind wearers to wash their hands at predetermined intervals. The bracelet's colour system also enables hand washing to be measured for a prescribed length of time. Several essential services companies have already signalled their interest in the product.
Nicolas Duvernois from Pur Vodka and Michel Jodoin
The founder of Pur Vodka and his longtime partner, Michel Jodoin, have modified their vats in order to switch their production line to providing gel disinfectant, which is made from an alcohol base. "The vodka can wait," confirmed Duvernois during an interview with RDI, "the virus is the priority." Since sales in Asia and Europe have slowed down, the company is using all the alcohol previously destined for vodka production to providing companies, and especially essential services, with disinfectant. Other distilleries, such as Noroi in Saint-Hyacinthe as well as Percé microbrewery Pit Caribou in partnership with distillery La Société secrète, have changed their activities to the production of disinfectants.
Sophie Boulanger and Jonathan Ferrari
The entrepreneur behind eyewear frame retailer BonLook has found an ingenious solution to the problem of temporary layoffs. Following the closing of all its points of sale across the country, Boulanger contacted Ferrari, the founder of Goodfood, in order to offer him the services of the employees she had laid off. Goodfood has thus announced a massive hiring of employees to handle increased demand for its services. Her offer has enabled the creation of temporary contracts which both satisfy increased demand for services and allow people to remain employed.
Interested in sharing any other interesting entrepreneurial initiatives in Quebec? Let us know on Facebook or by emailing us at [email protected]