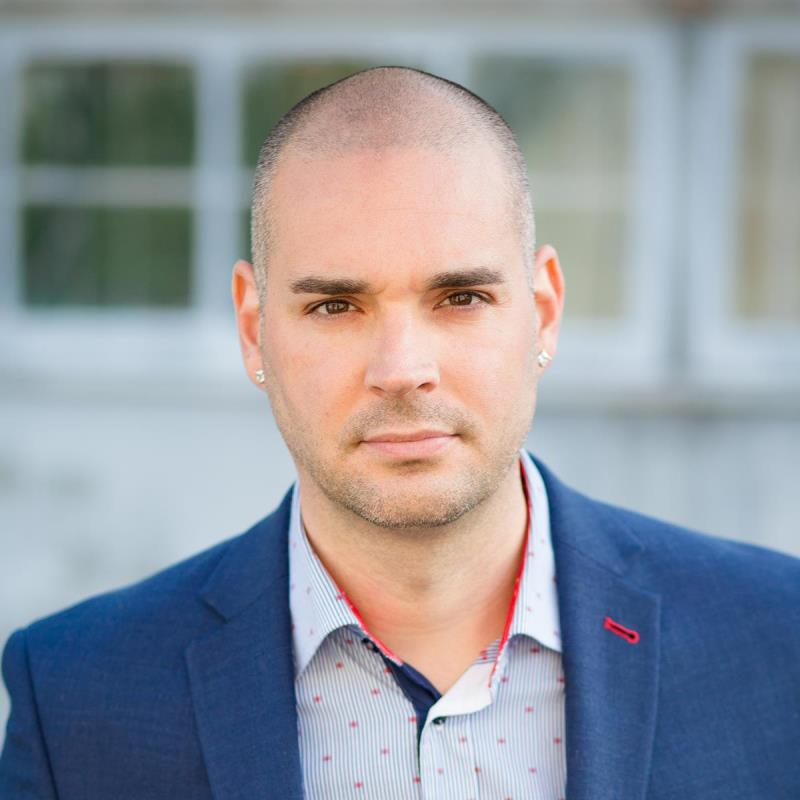 Nicolas Duvernois' Words of Wisdom
Nicolas Duvernois's Words of Wisdom
Monday, November 16, 2015
"No." Such a small, yet powerful word. Two letters that can change the course of your destiny, make you so feel so angry, even instil doubt. Two letters that have immeasurable power, they can literally make or break your idea.
The word "no" is probably the most dangerous word in the dictionary. Far too easy to say, far too powerful. It ends the call, closes the file, blocks the door. For some, this word is fatal. How many people have given up after bearing the brunt of this word? 
From the moment I had the idea of ​​creating PUR Vodka, the noes started rolling in from all angles. Often at the beginning, even before you ask anything, failure is expressed indirectly. "Your idea is crazy," "There is too much competition," "It will ruin you," "You do not have enough experience"... these short phrases become part of the daily life of a person who wants to start a business, a person who dares to dream big and do things differently. 
Then, the vision starts to take shape. The word "no" is very often used when trying to open a bank account, when seeking a first loan or when trying to convince a first customer. You get used to the sound of it, you end up living with it. Failure is, unfortunately, here to stay; the important thing is to not let it take up too much space. 
Going into business is very much like embarking on an obstacle course. You must run, swim, jump, crawl, hope, get mad and then start again. Going into business is much closer to a marathon than a sprint. You have to prepare for this course, train for months or even years, control your speed, be smart about the kilometres ahead, have a goal, and, most importantly, control the famous mental component. Failure will be the stone in the shoe, the calf cramp at the 30th kilometre or the shortness of breath in the last few metres. Failure will happen, at some pointregardless of how much you prepare for it, no matter what race you're in. The important thing in business is to stay focused on the finish line and not let the "no" prevail.
— Nicolas Duvernois, President and Founder of PUR Vodka
WANT TO LEARN MORE? 
Visit PUR Vodka's website