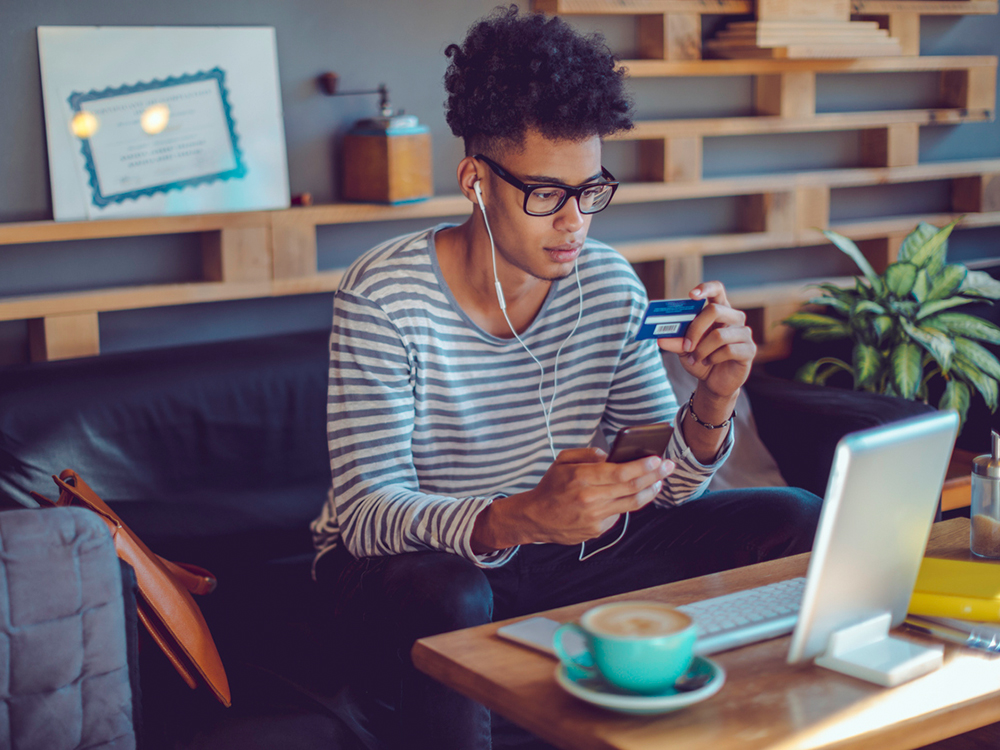 Five entrepreneurs profiting from e-commerce
Horizons
The arrival of e-commerce may have been a headache from some entrepreneurs, but it was definitely a blessing for others. From retail to the grocery business, here are five entrepreneurs whose innovations have depended on the reach of the web.
Firas Atallah of SSENSE
Firas Atallah got his idea to launch a luxury clothing boutique online after seeing his brother, Rami, successfully resell a pair of brand name jeans from a rare collection on the net. Firas joined forces with his two brothers and SSENSE saw the light of day in 2003. The company was innovative not just in its approach to e-commerce, but in the way it presented its product by combining high-end labels from emerging designers with streetwear brands.
Mélanie Heyberger of Rachel's Box
As the co-founder (along with two partners) of online boutique Rachel's Box, Mélanie Heyberger took advantage of the web to offer her customers a new shopping experience. Specializing in stockings, socks and related products, the company uses social networks to interact regularly with its community, answer customer questions and call on its female followers to become co-creators by asking for their advice.
Read Mélanie Heyberger's blog post
Maxime Dubois of Altitude Sports
Maxime Dubois joined Altitude Sports in 2008 as marketing director, working alongside his friend Alexandre Guimond, who was responsible for the company's web presence. Convinced that the future of Altitude Sports was in online sales, the pair changed the business model after they acquired the company. The new owners have since banked on providing excellent customer service through the website as well as the development of exclusive collaborations and managing two parallel sites, La Dernière Chasse (which sells discounted unsold stock) and a blog covering topics related to outdoor activities.
Learn more about Maxime Dubois's story
Tanya Brassard of GoWood
Passionate about the web, Tanya Brassard naturally chose to focus on e-commerce in order to promote the wood-based eyewear and other products from GoWood, the company she founded along with her husband. In order to offer products at a reasonable price and to retain the couple's focus on management and marketing, the pair delegated production of their products to various international manufacturers. GoWood's products are available through its own website, on Amazon and through various physical points of sale across the country, but 90 percent of its sales are made online.
Learn more about Tanya Brassard's career
Jonathan Ferrari of Goodfood
The co-founder of Goodfood saw online commerce as the way forward for his ready-to-cook meal project. The model he developed—in which customers subscribe online to order meals whose pre-measured ingredients are packed and shipped directly to the customer's address—has met with great success. Initially comprised of just Jonathan Ferrari and his partner, Neil Cuggy, the company today boasts 700 employees across the country and some 90,000 active subscribers.
Read the full story about Jonathan Ferrari