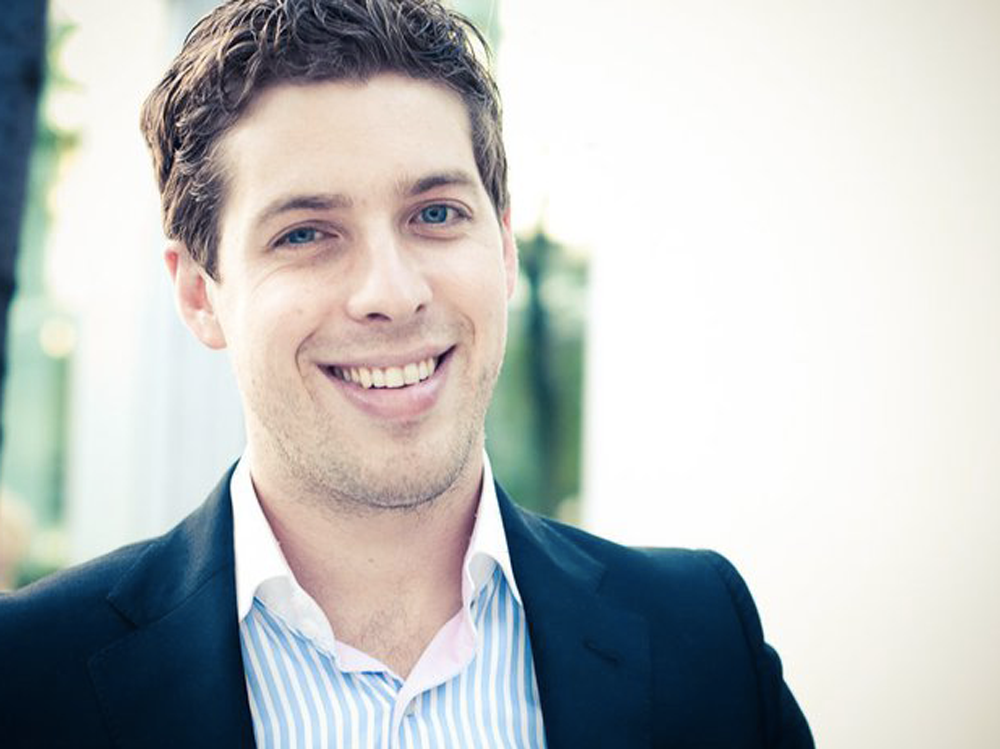 Mister eCommerce: Creating a "Sales Machine"
David Grégoire's story
Tuesday, November 29, 2016
Content presented by
David Grégoire is a serial entrepreneur. He went into business right after he finished high school and proceeded to found four companies before taking on a management role with a big brand in the tourism industry. With Monsieur eCommerce, his fifth company, he met a need had by retailers that are not on line. Meet with an entrepreneur who has sales in his DNA.

Once an entrepreneur, always an entrepreneur

What could entice the Vice President of Technology for the largest travel agency in Quebec to quit his job? The ambition to manage his own business, of course! "I was always a businessman at heart," admits David Grégoire. "I like taking risks, I like creating things. I needed to get back into the world of business." In 2015, he quit his job (one that many would find enviable) at Voyages à rabais to focus on entrepreneurship.

Mister eCommerce is the fifth company that this trained mathematician has founded. There was a t-shirt company he started with a friend at the end of high school, a bed and breakfast that he ran for four years with his girlfriend, a company that built websites and a funeral services website.

The serial entrepreneur's newest project has a very different structure than his previous companies and it's the secret to his success.

The "eureka!" moment

One month after leaving Voyages à rabais, while asking himself what direction his professional life was going to take, David Grégoire visited a unique start-up in Montreal.  It was then that he had an entrepreneurial epiphany that transformed how he saw the business world: "Out of 100 employees, 80 of them were salespeople, all working as an efficient team. They had created an absolute sales machine! I understood then that the sales team is a vital part of a business and is the heart of a company."

Interested in knowing the rest of his story?

Read the complete article on National Bank tip site