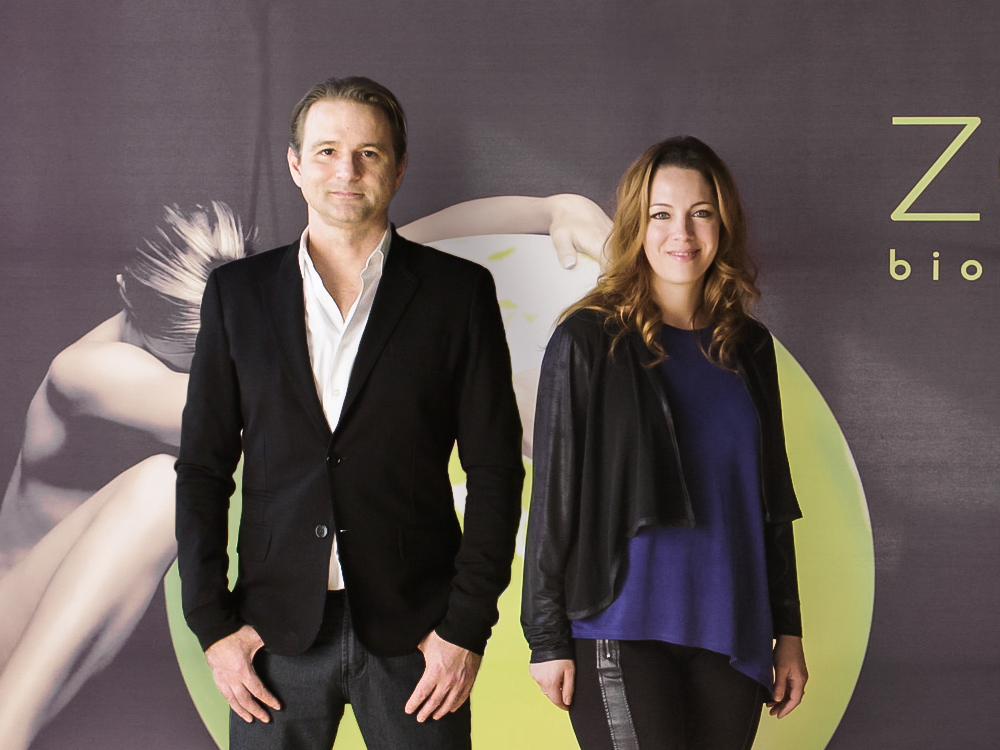 Becoming an entrepreneur by helping Berber women: real beauty
Mélissa Harvey's story
Friday, February 12, 2016
During an internship in Morocco, Melissa Harvey discovered a co-op of Berber women who cultivate argan trees with the purpose of producing argan oil, a versatile product with many properties.
The video is only available in French.
She wanted to help these women, so she bought a batch of their oil, which she resold back in Montreal at the Jean-Talon Market. It was an instant success; Melissa depleted her stock very quickly. She then co-founded Zorah biocosmétiques with Richard Morin. "When you have an idea, you have to believe in it, persevere and then make it happen when the opportunity presents itself."
« At Zorah biocosmétiques, we want to do things differently, to create a better world. »
Melissa Harvey
For this entrepreneurial duo, in business as in life, there are two things to remember. The human approach is paramount, and innovation is a priority.
Through its research and development process, the company is able to create organic and innovative treatments without any synthetic or artificial by-products.
Today, Zorah biocosmétiques is the only company in North America to offer entirely organic cosmetics that are eco-friendly and fair-trade. These products compete with the cosmetic world's big players, whose products are made using synthetic ingredients.
Want to learn more?
Visit the Zorah biocosmétiques website