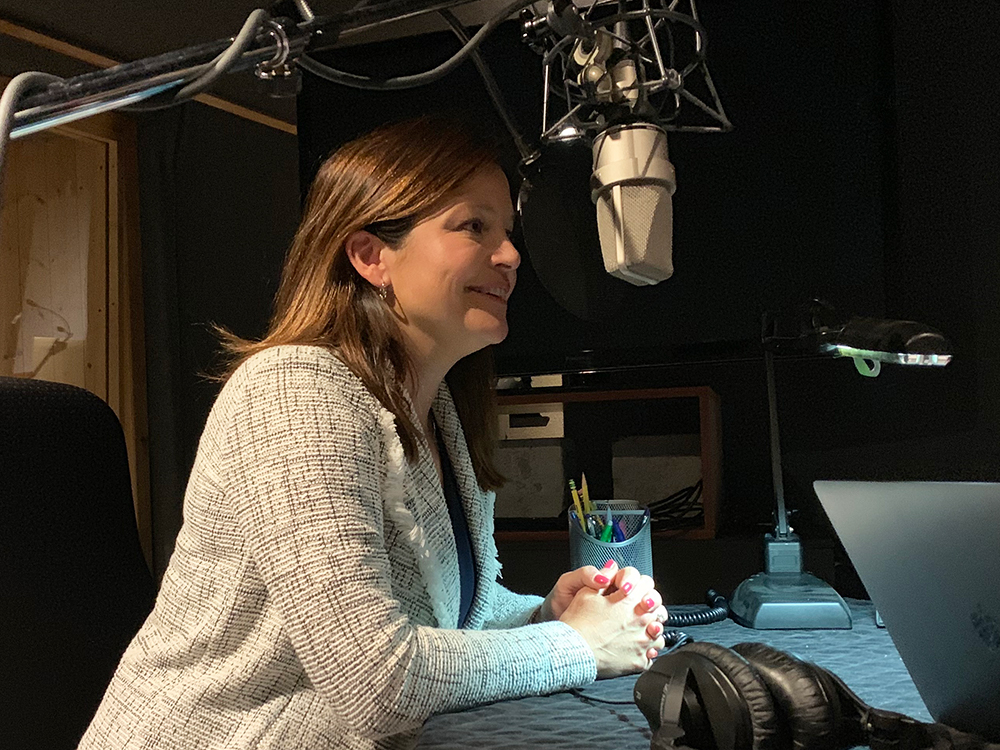 Roy: Sprucing up cleaning services
An interview with Julie Roy
Specializing in house cleaning, Roy also offers services in post-disaster cleaning, management and security. She ensures the growth of her company in a competitive sector by making her employees' loyalty a high priority.
The video and podcast are only available in French.
 Julie Roy took over the business founded by her grandfather Guy Roy in order to continue its tradition of excellence. Like him, she understands that the quality of the services she offers is based on valorizing her employees' work and training managers so they can act as leaders for their teams.
"The idea is to constantly perfect our services. My approach to training and supervising our employees enables us to distinguish ourselves, I believe, in later stages."
Julie Roy