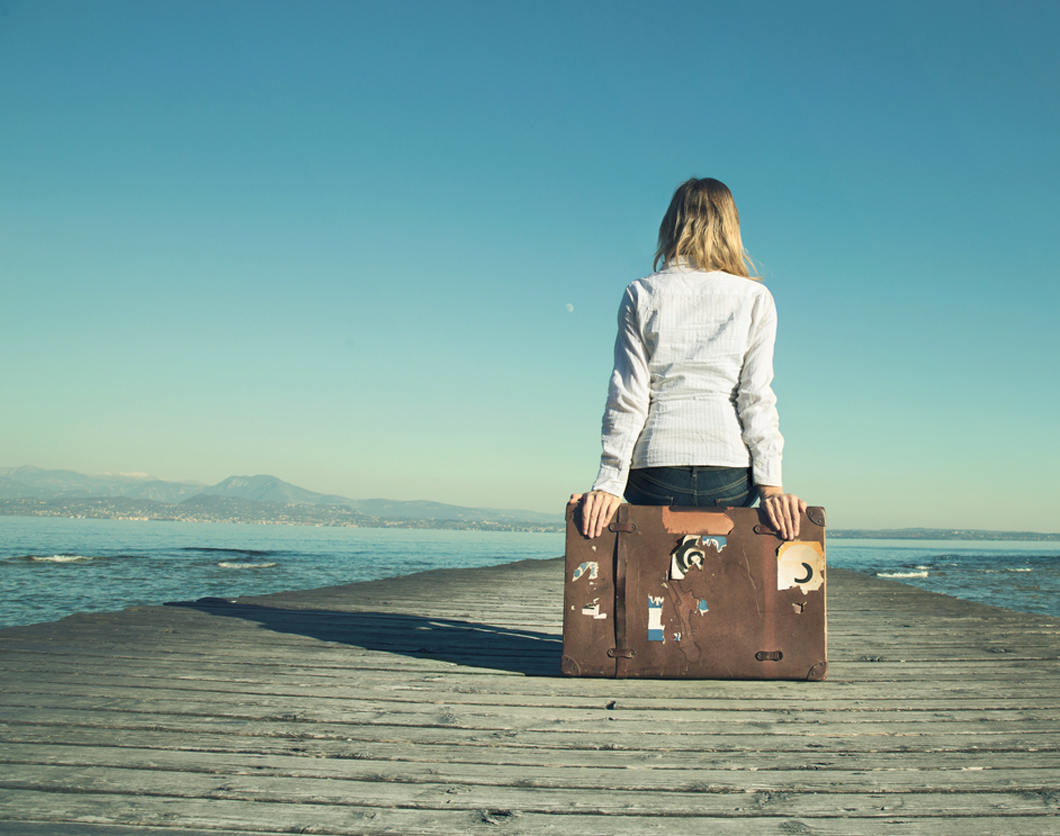 Vacation: a good way to stimulate creativity and boost productivity
How-to
Content presented by 

Explaining the benefits of vacation for your employees . . . and your business's profitability.
Employees who are rested and re-energized are more creative and contribute to a pleasant work environment. For companies this means reduced absenteeism rates and a boost in employee retention which leads to lower recruiting, onboarding and integration costs. Talk about business advantages!

Vacations contribute to mental health and yield health benefits, such as reducing stress levels and the risk of depression and increasing productivity.

Here are 5 easy behaviours to adopt to help your team members feel that they can jump ship to refuel.
1. Adopt a pro-vacation policy
Here's a win-win formula for rested employees who are bursting with energy. What more could you ask for? A policy that promotes taking vacation time can mitigate the negative effects of a lack of vacation, for both the employees and the company.

However, for this policy to work, you have to walk the talk. Offering coaching or training to management, for example, can raise awareness about the personal and corporate benefits of taking time off.
2. Lead by example
When Facebook CEO Mark Zuckerberg took two months of paternity leave, it sent "a very clear, very strong message to inspire people to take vacations and also to change the culture," says Marie-Hélène Chèvrefils, a human resources and organizational development specialist.

"As an employer, you set the tone for what an employee can and cannot do according to the codes of corporate culture. When you take vacation and talk about how you benefited from it, you set the example for your people."

To read more