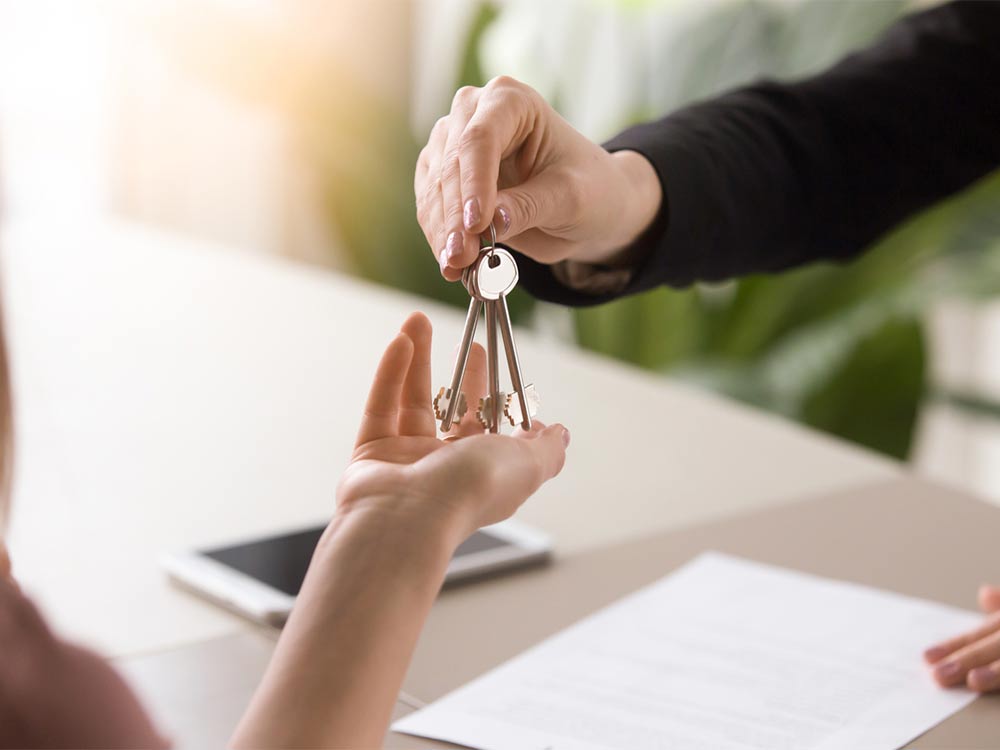 Renting a commercial space? Here are some mistakes to avoid!
How-to
Thursday, October 12, 2017
Content presented by 

Looking for a space for your business? Congratulations, this is a very exciting time. Keep in mind, however, that this decision is crucial to your success. It is important to take the time to ask the right questions in order to make the best possible choice.
Choosing the right location is crucial to your business development. The right location depends on a number of factors, including your line of business and proximity to customers and employees. You face another choice as well: whether to lease, buy or build your place of business. Each option has its pros and cons.
For many businesses, the answer is clear. Others need to weigh the pros and cons based on their specific circumstances. If you've decided to lease, here's what you should know before you sign your commercial lease.
Pros of leasing
• For small businesses and start-ups, leasing means not having to earmark large amounts of capital for the place of business. This cash can instead be put toward growing the business.
• As a tenant you get turnkey service. A good lease spells out the terms and conditions of the arrangement, so there usually aren't any unpleasant surprises in terms of maintenance and repairs.
• Costs are fixed for the term of the lease or are at least set out clearly

To read the full article, visit Desjardins website