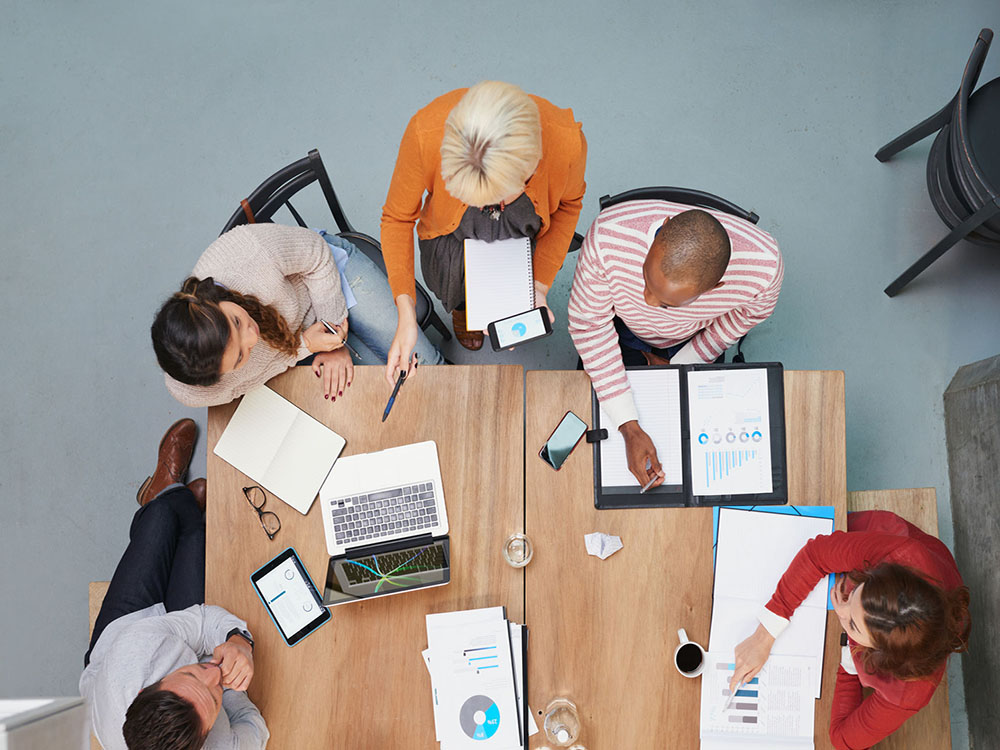 How to finance your SME
How-to
Presented by

​​​​​​​Starting a small business, and funding it, is a challenge. Fortunately, there are several solutions! Check out the options that are available to you. 
First, to increase your chances of getting adequate funding, it's crucial to draw up a credible business plan where you detail the short- and long-term financial needs of your SME. The business plan outlines what you intend to do with the financing you secure. But what happens once your business plan is in place? Where do you turn to secure funding? Here's an overview of 7 sources of investment for startups:
1. Personal seed money
Ideally, the first investor in your business should be you, the entrepreneur. Investing in your SME shows that you are serious about the project and committed to it. You can use your personal savings to supply part of the funding necessary to get your business off the ground, or, you can put up personal assets—that is, property you own as an individual—as a guarantee.
2. Proximity capital
This is where you seek financial support from those nearest you in the form of loans—from a partner, parents, family members, or friends. Such "love money" or "patient capital" consists of equity or a loan based on personal relationships of trust rather than conventional risk analysis.
Repayment terms are generally favourable for the project owner: the money is reimbursed as the business generates profits, usually without interest or collateral, and without the lenders' automatic participation in the SME. The possibility also exists for the debt to be forgiven.
After tapping into personal savings, Alex Sebastian, co-founder of Toronto-based startup Orchard Labs, leveraged an investment option in early 2015. His idea was to fill a void in the second-hard smartphone market: a diagnostic app able to test out the functions of a phone before it went up for sale. People could simply send their phone to Orchard Labs to have its worth assessed. Then, the company would facilitate its sale through their website. Today, Orchard Labs has a lot to be proud of; just recently, they partnered with mobile provider Public Mobile.
For more information, read the full article on National Bank website.