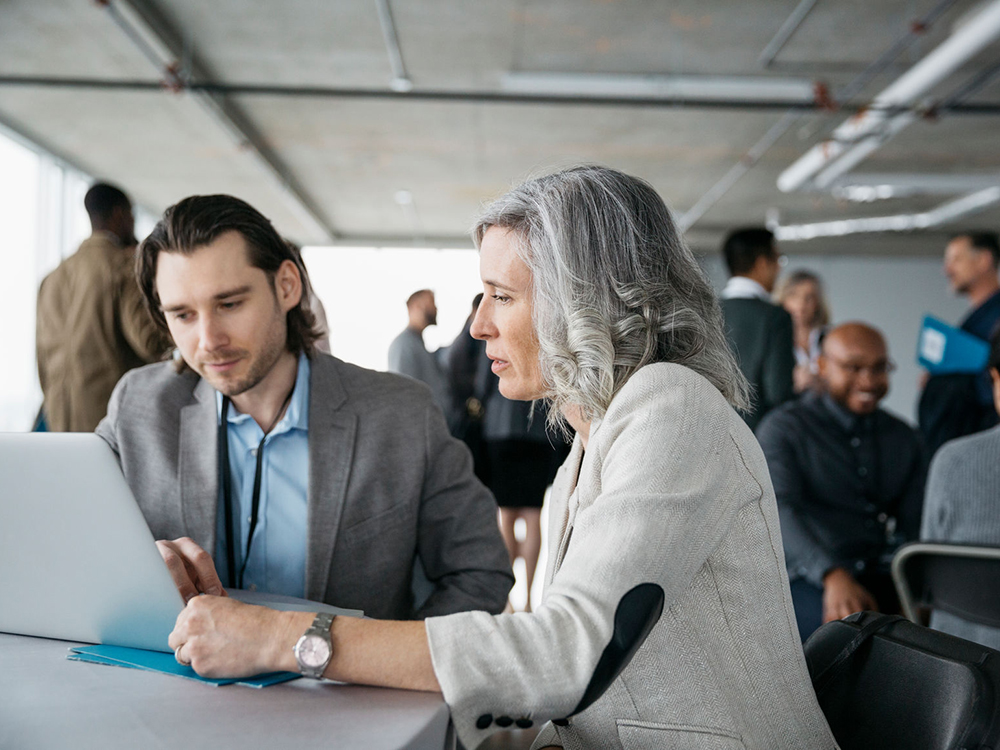 Get proper support for growth
How-to
Presented by

Both mentors and coaches support many entrepreneurs during their career and are a great help to them. Here is a brief description of each one's specific contribution and what distinguishes them.
Mentors
Mentors are like "professional grandparents." The expression is one that Chantal Duchesneau, a project manager with SAGE Mentorat d'affaires, once heard a mentee use.
For her, the expression clearly sums up the role of a mentor. "It's someone who is there to listen, to challenge, to share their experience as an entrepreneur and to get you to think," she explains.
Coaches
Michel Nadeau, Senior Partner with Vézina Nadeau Labre and Executive Coach, describes a coach as "someone who helps people become aware of the situation they're in and find a way to manage the situation through their own solutions."
Coaches achieve this by asking questions. For example, if the objective is to improve communication, the coach will ask you:
How you communicate?
What impact did the communication have?
Was this the desired result?
How could you do it differently?
Similar but different at the same time
Coaches and mentors therefore use similar approaches to a certain point. They listen to understand; they ask questions; they challenge. This method makes the learning process more sustainable. Later, "when the participant faces other problems, they'll be able to find their own solutions because they've learned how to do it," explains Mr. Nadeau. 
However, coaches and mentors also differ on several levels. 
WANT TO KNOW MORE ?
For more information, read the full article on Desjardin's website.