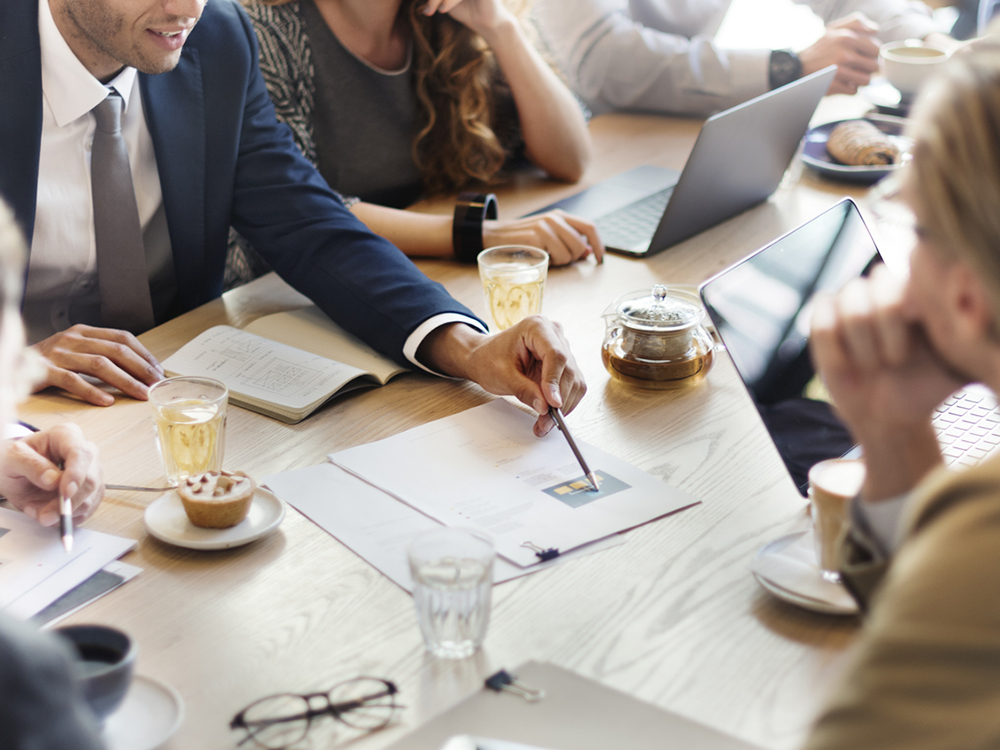 9 Solid business plan solutions
How-to
Presented by

​​​​​​​A business plan is not just for obtaining financing. It will help you correctly position yourself relative to the competition while ensuring your business stays on course. Ultimately, a good business plan will help you make the best decisions. Patrick Rwagatore and Victor Morgado, from National Bank Business Central®, share their advice for creating a solid plan. These nine tips were inspired by a chart created by the National Bank – HEC Montréal Institute for Entrepreneurship.
1. Define your value proposition
A value proposition allows you to determine the added value of a product or service. What are the features of your product or service? What are its advantages? What sets you apart from the competition? "This question comes up less in the case of a dentist or an accountant," explains Patrick Rwagatore, Sales and Services Director. "But when you're offering a new product or a new service, you need to take the time to fully define your offering. The bank is there to validate an entrepreneur's idea or approach. We offer confirmation. And even more importantly, we're there to help entrepreneurs effectively communicate their offering."
2. Identify your market segments
Market segments represent the various customer groups targeted by an entrepreneur. In order to properly identify your market segments, you need to ask yourself the following questions:
Who am I creating value for?
Who are my targeted customers?
What are their needs or problems?
"Studies and statistics exist for different market segments," adds Victor Morgado, Business Account Manager for National Bank's Technology Group. "You can search for information by geographic area, age, sex, etc. As part of the support we offer, we put entrepreneurs in touch with people or organizations that can help them find that information."
3. Determine your channels
Next, you need to determine the best communication and distribution channels for your company. Keeping in mind the various existing channels (website, online store, brick-and-mortar location, warehouse, etc.), think about the most effective ways for reaching your customers. What is the best way to distribute your products and services? "You need to push your thinking as far as possible," says Rwagatore. "Is opening a physical store the best option? Which is better, renting or buying a location? Will you need to keep your inventory on-site? These are the kinds of details that will determine your business's fixed costs and that will ultimately make a big difference."
4. Determine the kind of relationship you will have with your customers
Identifying your market segments allowed you to establish the customers you intend to target. Now you need to define the type of relationship and support service that will best answer the needs of this customer base. Some products and services require a personalized approach, while others need less after-sales service, for example. "You need to have something that follows logically from your distribution channels," clarifies Morgado. "Do you want to maintain a relationship with the customer after the sale or when the service is offered? Unfortunately, many entrepreneurs don't address this fully despite the fact that it can have a major impact on their operating costs."
For more information, read the full article  on National Bank website.