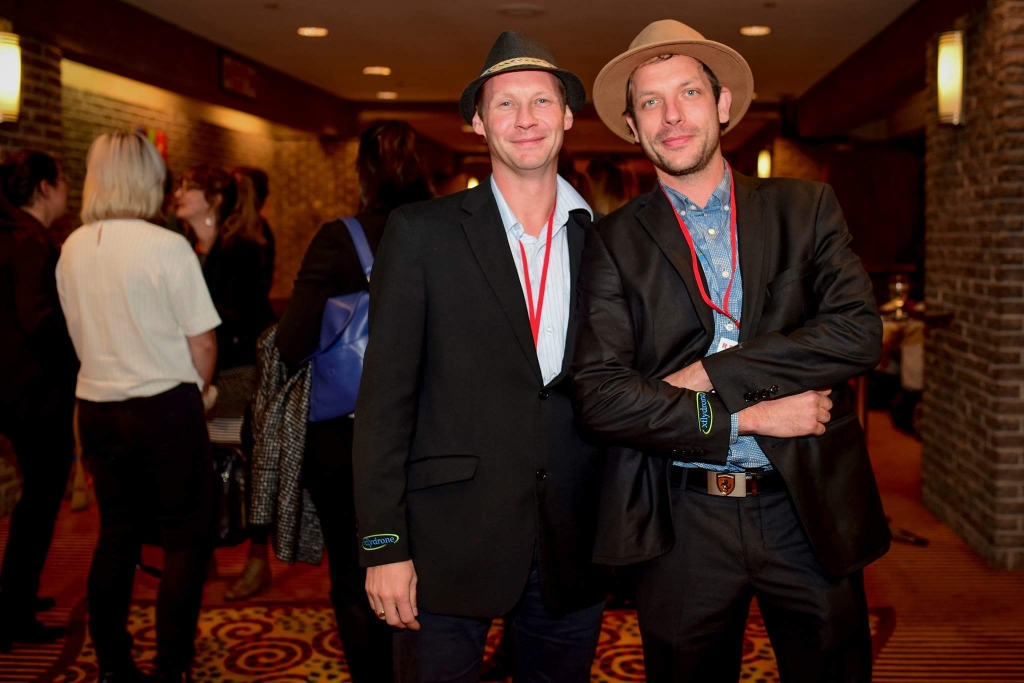 Xflydrone: Entrepreneurship takes flight
Simon Tanguay's Story
Nearly one year ago Simon Tanguay co-founded Xflydrone, a drone-based aerial service, and since then the company has grown significantly. Here's a portrait of an ambitious entrepreneur with both feet on the ground.
Simon Tanguay had already earned a computer science diploma from CEGEP when he decided to go back to school to earn a second diploma in pulp and paper technology. His goal was to start a business in video surveillance while working a few days each week at a factory. He realized this project by the end of the 1990s and his company is still in operation today.
The creation of Xflydrone in June of 2016 seemed to represent a new stage in Simon's passion for drones and information technology. For help launching the business he turned to his cousin Jean-Pierre Tanguay, an entrepreneur in his own right as well as a certified drone pilot. They decided to target the sectors that offered business opportunities. "In Quebec, there were practically no businesses offering aerial services. Searching through our contacts and reading up on the industry, we discovered potential markets to exploit with drones."
The pair put together a business plan, an experience they found to be demanding but beneficial. The exercise allowed them to seek funding from a Community Futures Development Corporation and a Centre local de développement (CLD) in order to help launch their business.
Discover also : Do you have a business plan
Their company now has offices in Métis-sur-Mer in Gaspésie and rents a workspace at Innovation Gatineau, a business incubator. "We cover Quebec from east to west," emphasizes Simon Tanguay. Their alliance with Innovation Gatineau has allowed the company to enlarge its business network, find new clients and access the incubator's resources, such as its notary and legal services.
A rising industry
Simon believes precision agriculture, which uses technology to improve farming output, to be a source of potential business. By surveying parcels of land, drones can collect data that farmers would find useful.
"We work hard, we rarely go to bed before midnight, but things are going well. Since we're developing our company in a new domain, we need to convince clients of the added value of our services."
Other than taking aerial photos, Xflydrone can also use geolocation technology to map corridors of electrical poles in order to support more targeted pruning of greenery around power lines. "This would allow better management of electrical pole maintenance," Simon explains.
During the spring 2017 floods, which upset the lives of many residents living near waterways in Quebec, Xflydrone took photos to capture the extent of the damage for insurers. Their technology allowed them to evaluate water levels and follow the evolution of the flooding.
Business is going well for the start-up, but Simon recognizes that the industry is in its infancy and commercial operating licences are still hard to obtain. Despite the challenges ahead, Simon hopes his company will continue to gain ground. He's especially proud of the contract he has signed with Hydro-Québec to take photos of hydroelectric dams.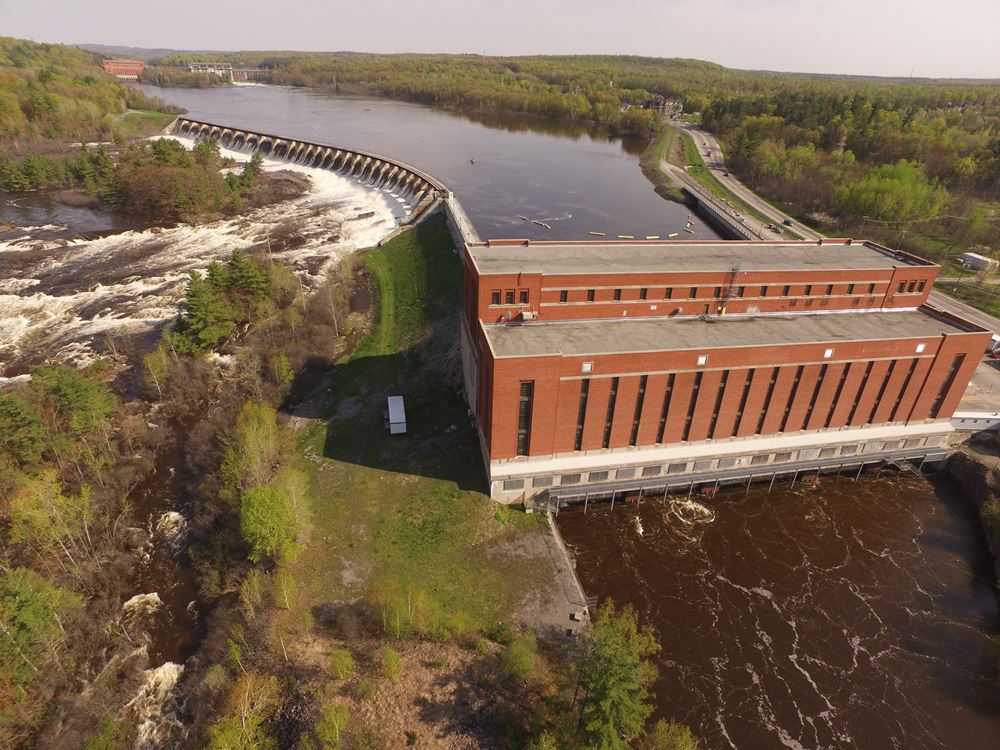 "I knocked on twelve different doors and finally one opened. You need to be a go-getter in business. You can't be afraid to approach people that you don't actually know."
Simon believes in the benefits of the services he offers, but he also wants to improve the health of his industry by establishing drone research centres. He has no intention of remaining confined to this province and already has France in his sights, which could lead to even more doors being opened.
Xflydrone in Numbers
$35,000: Financing accumulated to launch his business
2016: Year Xflydrone was created
12: Number of clients after one year of operati