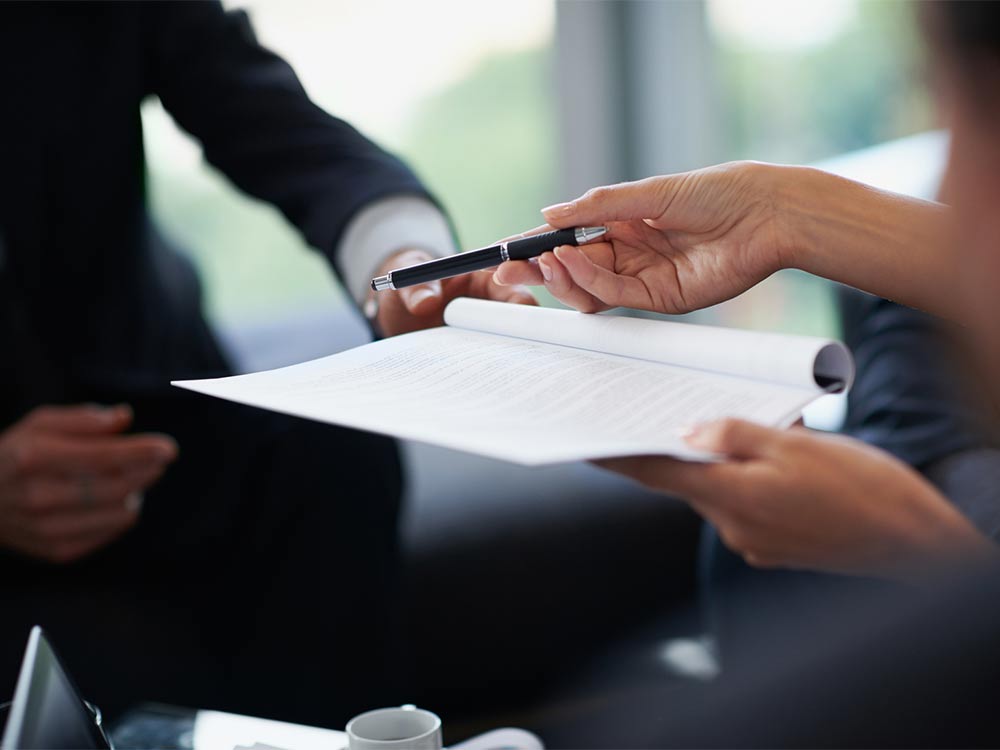 Prepare to sell your business with these tips
How-to
Presented by

Thinking of selling your business? Here are 7 tips to maximize the value of your business and do things right. 
1- BEFORE PUTTING UP THE FOR-SALE SIGN, GET THINGS IN ORDER
Selling a business isn't something to be done on the fly. To attract potential buyers and sell at the best price possible, Eric Lemay, Senior Vice-President and Director of Corporate Finance at PwC, suggests starting by getting your books, minutes, contracts, legal and tax structures, etc. in order. Otherwise, he says, you risk finding yourself in a vulnerable position.
For Brian King, Associate Professor in the Department of Entrepreneurship at HEC, "It's the entrepreneur's responsibility to make sure that their company is always in order." That way, if you're unexpectedly forced to quickly sell the business, you'll have an easier time getting a fair price. On the flip side, he warns, "If it's not in order, you may end up having to sell at a discount."
2- DON'T RUSH
Preparing to sell a business can take years. Especially when there's a strong emotional component involved. "As an entrepreneur, you need to be at peace with your decision to sell," maintains Eric Lemay.
The best time to sell? When market dynamics are in your favour. "If you operate in a cyclical industry and it's in a depression," he continues, "wait for it to bounce back before selling."
To read the full article, visit National Bank website