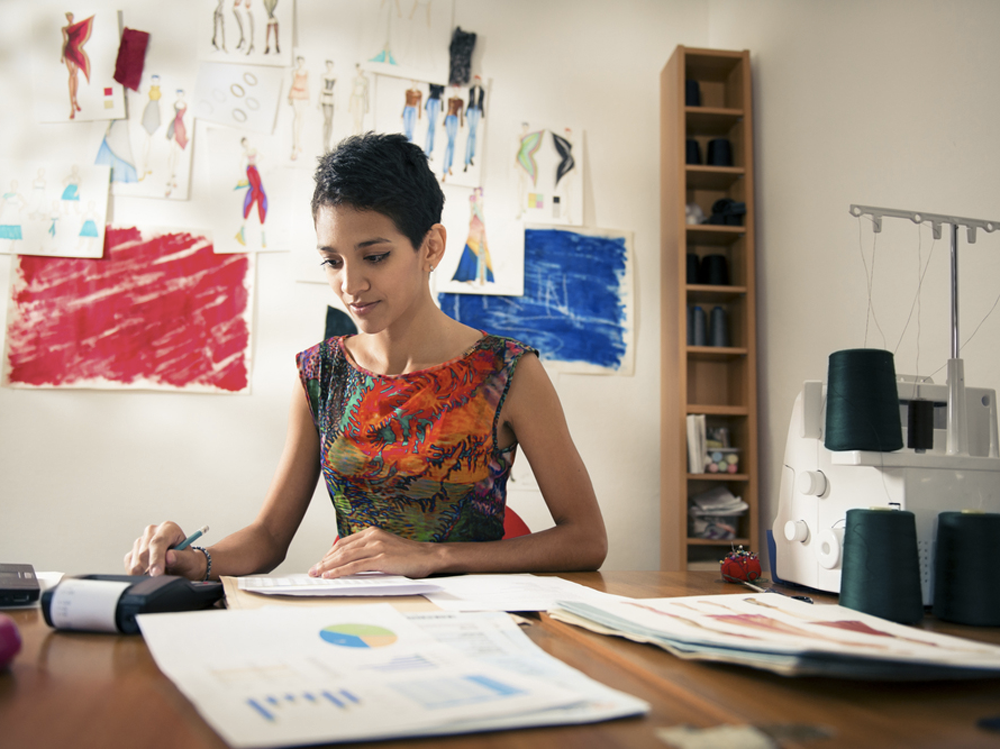 Planning your pre-startup
How-to
Thursday, December 3, 2015
Presented by

You have an idea and maybe even potential customers? Where should you start?
Entrepreneurs are often in a hurry to get started, driven by their enthusiasm and passion. However, it's a good idea to take the time to carefully plan your business project to ensure it will be successful. Planning your pre-startup allows you to predict the challenges you'll met and find winning solutions strategically. It's a matter of saving time for the next phase of the entrepreneurial adventure and creating the conditions for success.
Want to know more?
Before you make any decisions, check out Desjardins' complete article, which includes a pre-startup calendar. You'll have what it takes to build a solid business plan in no time!