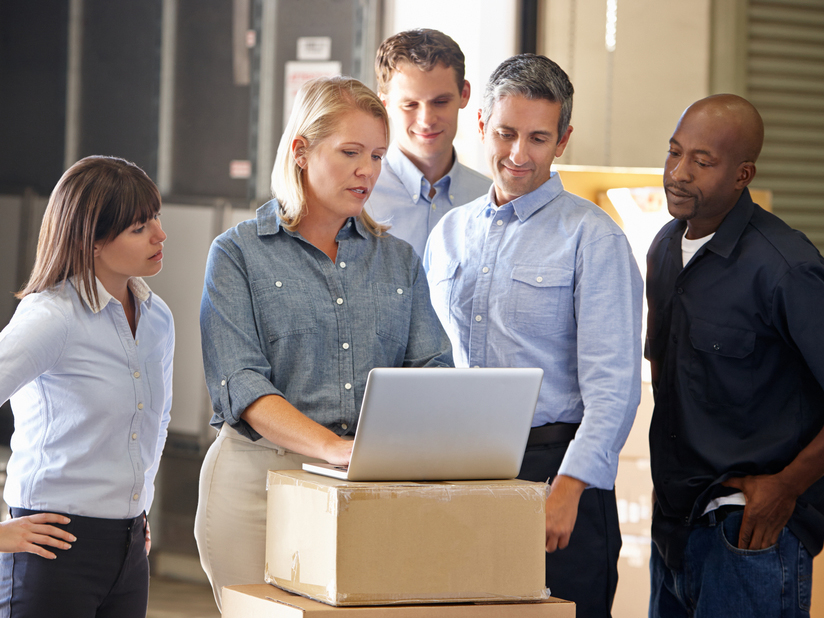 Planning the growth of your business
How-to
Presented by

One of the major challenges for entrepreneurs is growing their business. The key to success? Proper preparation and an effective growth strategy. Entrepreneurs must understand the issues involved and be well equipped to make the most of their resources and market potential. This will give them the necessary leverage to create healthy and sustainable growth.
There are many reasons why you would want to grow your business: to fulfill your professional goals, to increase the value of your business, to keep pace with the market or to reach critical mass.
Whatever your motivation, you should think long and hard before deciding to grow. By planning your business's growth, you'll have better control over it and meet your objectives.
1. Determine how you want to grow your business.
Increase your sales volume
 
Boost your profit margin
 
2. Pursue the optimal strategy given your resources and objectives.
Developing new products or services
 
Market penetration strategy
 
Market expansion strategy
 
Diversification strategy
 
WANT TO KNOW MORE?
Read the full article on Desjardins' website