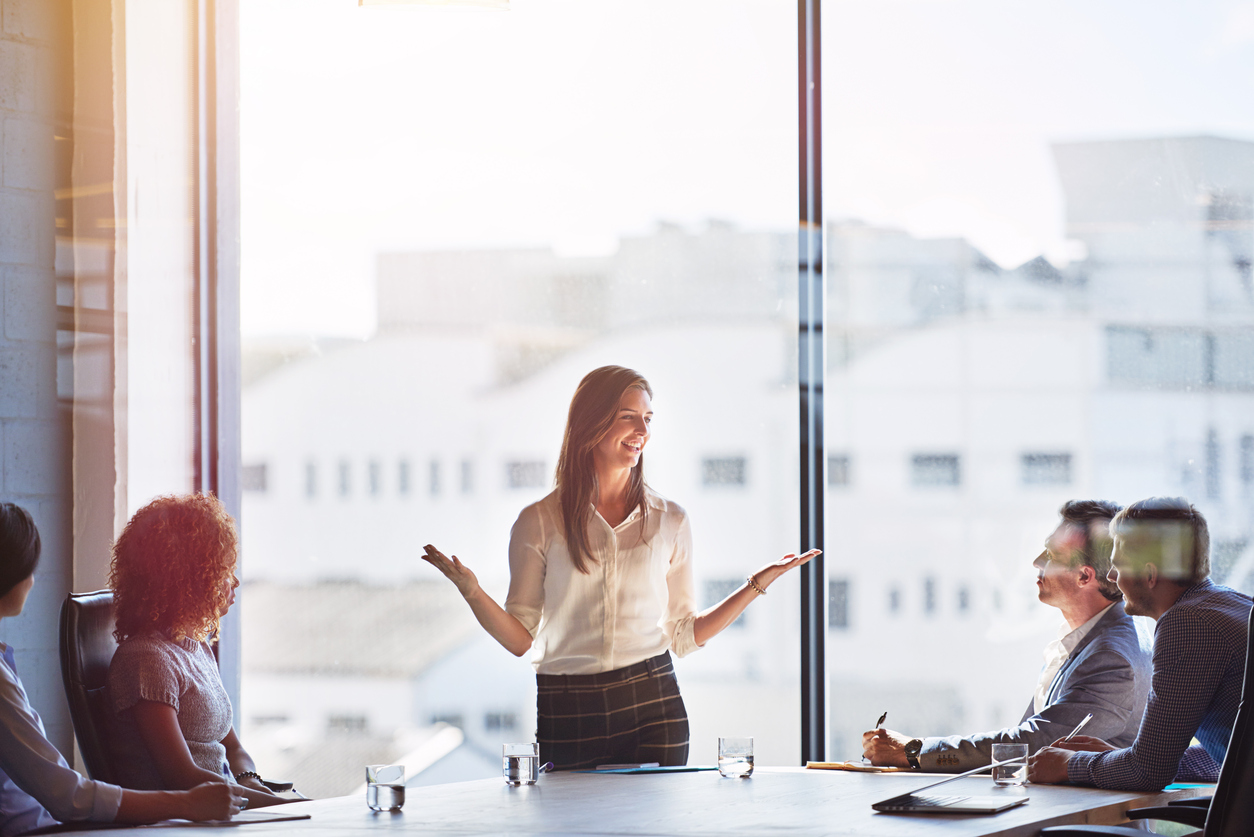 Looking for venture capital: five expert tips
How-to
Wednesday, August 9, 2017
Presented by

How do you get ready to land your first venture capitalist? Where do you start, what do you focus on to get that long-awaited first million? François Gilbert, President of Anges Québec, offers some advice.
Is venture capital right for you?
According to François Gilbert, this is the first question you should ask yourself as an entrepreneur when considering venture capital.

"It's a tool, but not a necessity," he states. "Several entrepreneurs succeed in developing a solid business without venture capital. It's an interesting option when entrepreneurs need money quickly to take advantage of an opportunity and are unable to raise the funds themselves."

You also need to have the appropriate personality to seek venture capital since this means relinquishing a part of your company.

"This is not an option for individuals who want to control everything," shares the President of Anges Québec. "These entrepreneurs might find it too difficult to have people questioning their key strategic orientations. Those made for venture capital view the arrival of new players in the company as something positive that could push them further."
 
Have you invested in your business?
This is probably the first thing investors will look at when assessing your company. But don't panic if you've never had tens of thousands of dollars to invest in your project!

"Even if a young entrepreneur has only invested $5,000, this probably represents as much money to them as a few million for investors," notes François Gilbert.

It is also important not to underestimate the time investment.

"If an individual works on their project every weekend without pay, this is the same as investing money," adds the investor. "Essentially, what we want to see is that the person believes in their project, that they truly want it to succeed, and that they will be dedicated to it."

Visit National Bank's website for more tips.