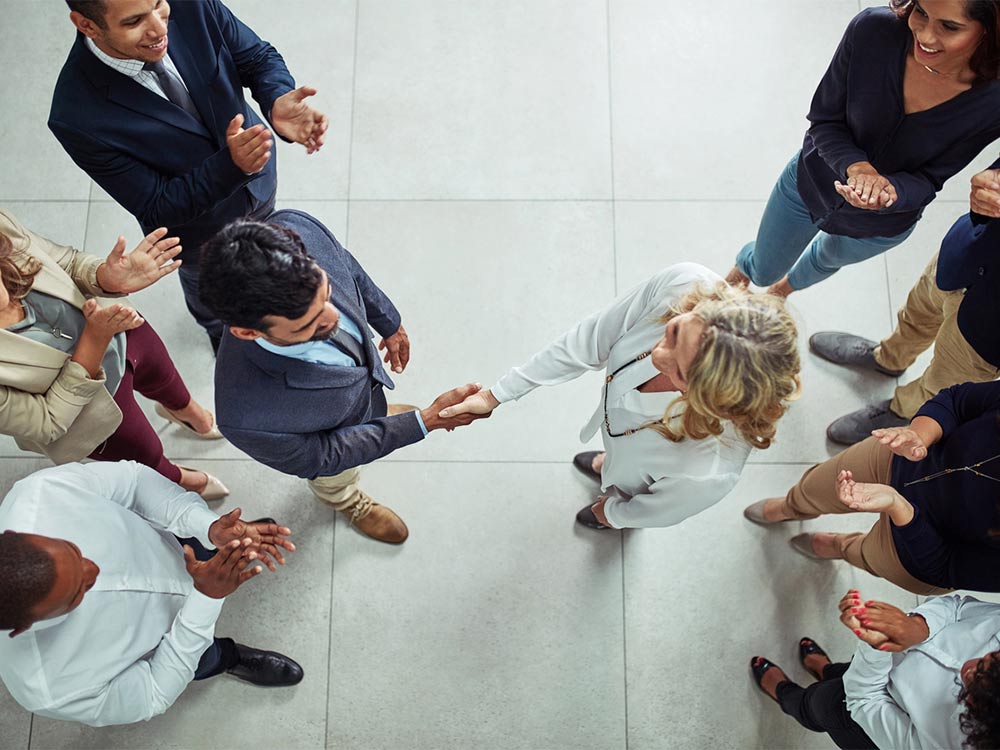 Founding… or Acquiring an Existing Business?
How-to
Presented by

Growing in popularity with Québec's next generation of entrepreneurs, business transfers consist of buying a business rather than starting from scratch. Vincent Lecorne, Director general of the Centre de transfert d'entreprise du Québec (CTEQ), explains why.
Is there really a hype surrounding the business acquisition trend in Quebec?
Vincent Lecorne: The first studies, in 2005, showed that barely 2 or 3% of people were interested, or even aware that acquiring an existing business was an option. This is despite the predicted tendency of massive retirements on the part of business owners in Quebec. Today, the most recent numbers show that 21.2%* of those who are thinking of starting a business prefer this option. So yes, we see an increase, as well as a better understanding of what business acquisitions are.
What type of entrepreneur is attracted to acquisitions?
V.L.: There is no specific age, however, at the CTEQ the average age is 38. We see young people who, for example, want to acquire the family business. But there are also people in their fifties who dream of starting their own business and who take action. They have the necessary experience, money and managerial maturity. Moreover, there exists many types of acquisitions. Amongst the succession, the collaborative approach is very important. It can be the son taking over his father's business, with a member of management and a financial partner. There are many possibilities.
Let's talk financing. Does a person have to be "rich" to acquire a business?
V.L.: Financing is rarely a major problem. This might seem to be quite a large investment at the beginning, but once we get in there and analyze the numbers, we realize that we can count on assets and projections to broaden our application. In fact, financial institutions are often more comfortable with financing an existing business (with a history, assets, and teams already in place) than a fledgling business or start-up.
Beyond the financial issue, what would be the main advantage?
V.L.: The transfer of a business happens at two levels. There is the transfer of property, but also of management. When the acquirer is identified early on, he can progressively earn his management wings. We allow him to establish his credibility with employees. This makes the transfer easier.
Read the full article on National Bank Web site.