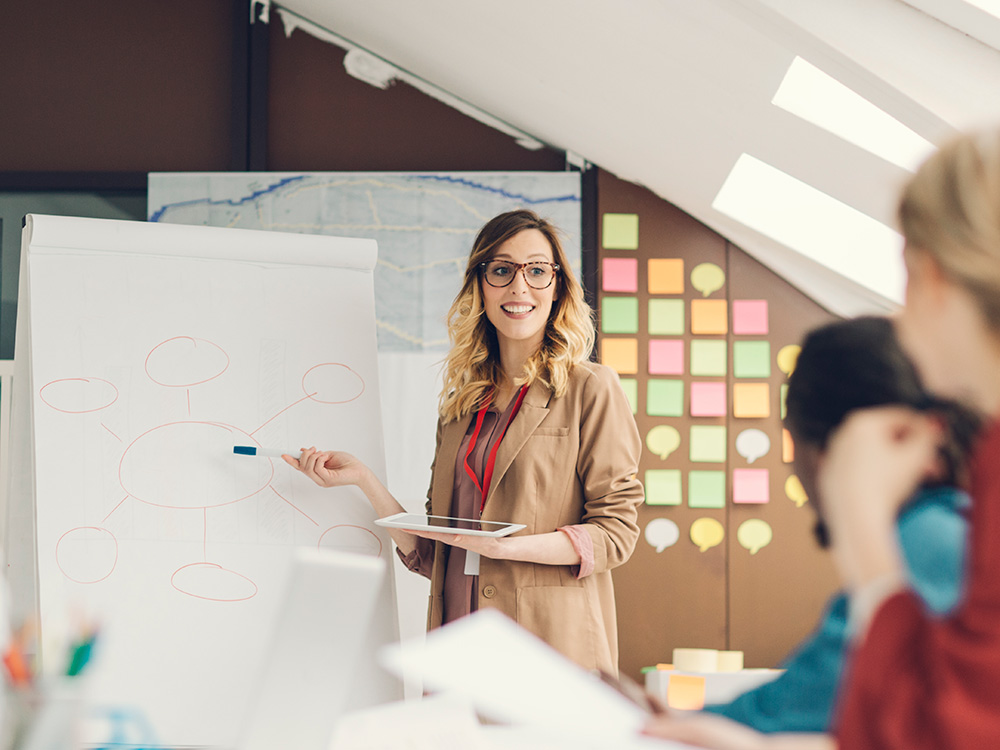 Financing to get your SME off the round
How-to
Are you looking for financing to start or grow your business? What are some of the ways of going about this? Where do you start?
Presented by

Seeking financing is a key step for any entrepreneur. To effectively channel your efforts and increase your chances of success, you need to know about the different possible sources of financing out there, including:
Support of friends and family
Personal savings
Angel investors
Venture capital
Financial institutions 
Want to know more?
Interested in having more information on each of these financing methods? Read the complete article on National Bank's clearfacts.ca.