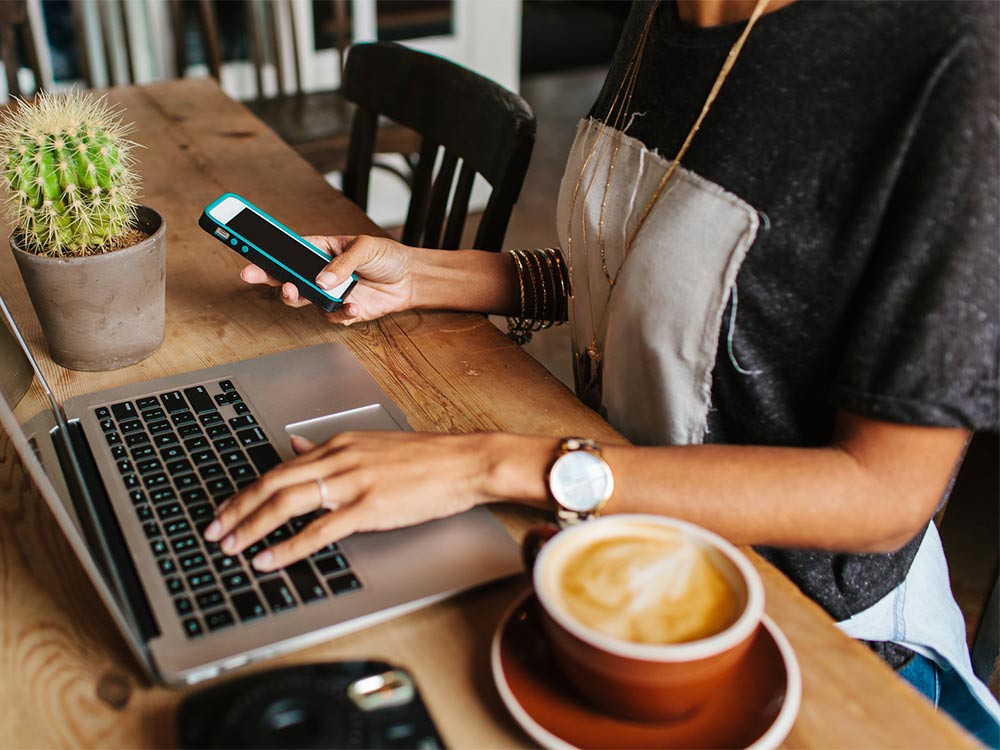 Business growth: four effective communication strategies
How-to
Presented by

So you've begun to conquer your market and you've made your first sales. Well done! However, you now need to step up your efforts to preserve your market share and extend those efforts to handle existing or future competition. How do you increase visibility with your prospects while maintaining contact with your existing clients? Here are four communication strategies that are easy to implement, regardless of your line of business.
Personalize your marketing campaigns
You've probably read that email is dead as a marketing tool. Not true. Don't you check your inbox 24/7? The tricky part is catching the customer's attention before they click Delete. Today's customer is marketing savvy and a one size approach doesn't fit all. They expect businesses to be genuine in their communications, to understand them and anticipate their needs. That means making it personal.
Address the customer by name but make sure you've spelled their name correctly. Mistakes immediately disengage the customer—if you can't get their name right, how else will you drop the ball? Review your mailing lists frequently to ensure that the person still works at that company and that you aren't sending the same piece of mail, digital or otherwise, to the same person twice. Leverage your email marketing by integrating it with another communication method such as direct mail. Customers see your message and the name of your business multiple times on different platforms and research shows that response rates increase significantly when an email is associated to another marketing campaign.
Design effective surveys
Surveys are great tools to help you reach a specific audience and gather the data you need. This information can build your strategy and messaging, improve customer service and impact your bottom line.
Want to learn more? 
Read the complete article on National Bank tip site