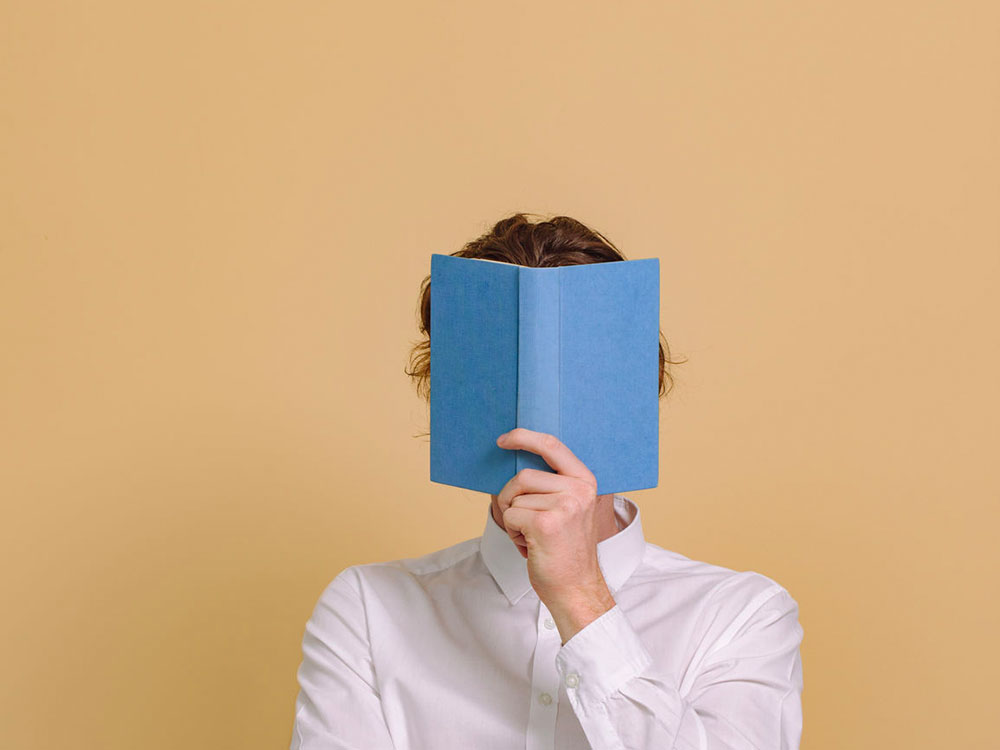 Inspiring reads for inspiring entrepreneurs
Books
Devenir entrepreneur queried a few entrepreneurs from a variety of backgrounds to find out what books inspired them the most in their careers. Here are five recommendations:
Lennie Moreno – Sofdesk
Having quit his job as a solar panel installer to develop software that would make the lives of entrepreneurs in construction a lot easier, Lennie Moreno has always used strategy and analysis to target his clients' needs and carve out an enviable position in his industry. This might explain his recommendation,
The Book of Five Rings
by Miyamoto Musashi, a 17th-century treatise on Japanese military strategy. Far from being a basic book on combat techniques, it offers readers a personal reflection on strategies for achieving their goals and improving their performance in any sphere.
Read about Lennie Moreno's journey


Gabrielle Larue and Catherine D'Avril – Locketgo
The two partners behind Locketgo both highly appreciated Miki Agrawal's Do Cool Sh*t: Quit Your Day Job, Start Your Own Business, and Live Happily Ever After. Written by a successful entrepreneur who quit his job at 26 to start a business, the book offers a lot of advice for anyone interested in entrepreneurship, whether on a personal or interpersonal level.
Vivianne Gravel – BCITI
If there's a defining element that runs throughout Vivianne Gravel's (long) entrepreneurial career, it's her ability to see the future. Whether we're talking about her company Lipso (sold in 2010), which invented the idea of electronic boarding passes, or B-CITI, which consolidated municipal governments' valuable data so that it could be developed further using artificial intelligence, this entrepreneur understands people and their needs. Not surprisingly, therefore, her recommendation is Homo Deus: A Brief History of Tomorrow by Yuval Noah Harari, which offers a meditation on what the future has to offer by analyzing people living both now and in the future.
Denis Doré – Squeeze Studios
Denis Doré co-founded Squeeze Studios in Quebec City in 2011. Since then he has accumulated a number of awards for his various projects and original series. His book recommendation, The 7 Habits of Highly Effective People by Stephen R. Covey, is a compilation of the seven basic principles that, in the eyes of the author, enable people to achieve targeted objectives.
Learn more about Squeeze Studios


Chloé Roy – Floramama
The woman who launched the organic flower farm Floramama was hugely inspired by her precursors who refined the art of working the land in a sustainable and responsible manner while still being able to live off the fruits of their labour. The book she recommends, The Market Gardener: A Successful Grower's Handbook for Small-Scale Organic Farming by Jean-Martin Fortier, is aimed at potential entrepreneurs interested in market gardening. "In an agricultural business," explains Roy, "you have to be concerned with profitability too. The author of this book became a master at balancing profitability with making necessary investments and the overall organic aspect."
Get inspired by Floramama's story